Happy Birthday.....yawn. Did you just buy a boring book as a gift? It needs to be special goddam it! Why waste time on the mundane?
Be a good giver and make it memorable, thoughtful and fun. Choose from our rather large selection of fun and humorous books. It is a celebration after all you muppet.
Show More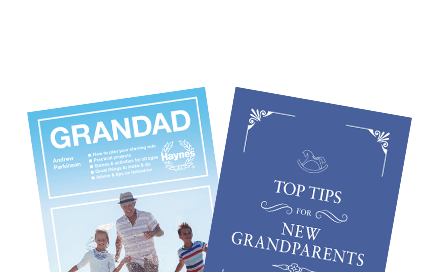 We can't find products matching the selection.

Outer Carton Quantity: 48

Outer Carton Quantity: 36

Outer Carton Quantity: 24

Outer Carton Quantity: 72

Outer Carton Quantity: 36